Akhirnya setelah hampir beberapa tahun Babycook Solo/Plus di pasaran, BEABA kini mengeluarkan series terbaru untuk lineup babycook mereka yang di kenali sebagai BEABA Babycook Neo.
Gambar macam kat bawah ni? Cantik kan?
So what we know so far..
WARNA
Babycook Neo ni akan di datangkan dengan dua warna pilihan. Cloud dan Midnight. Gambar seperti dibawah.
Tengok gambar ni cantik pulak Midnight ni? Hehe. Saya pon akan pilih midnight. So dua warna ni akan available nanti pada October 2018
GLASS BOWL
Glass bowl ini merujuk kepada bekas tempat letak makanan untuk blend. Bowl atau jar atau blender. Sama semua ni. Tapi pengguna babycook panggil dengan pelbagai nama. So jangan confuse.
Right so apa bagusnya glass bowl ni?
Tiada kesan calar atau discolouration due to daily usage
Terjamin selamat dan lagi bagus lagi BPA Free plastic
The most wanted features! Why? Refer point #1
STAINLESS STEEL STEAM BASKET
This is one of the huge upgrade for new BEABA Babycook Neo.
Sebelum ni steam basket adalah enhanced plastic je.
Yang Neo pulak macam ni.
Kalau tengah steam, ini rupanya 🙂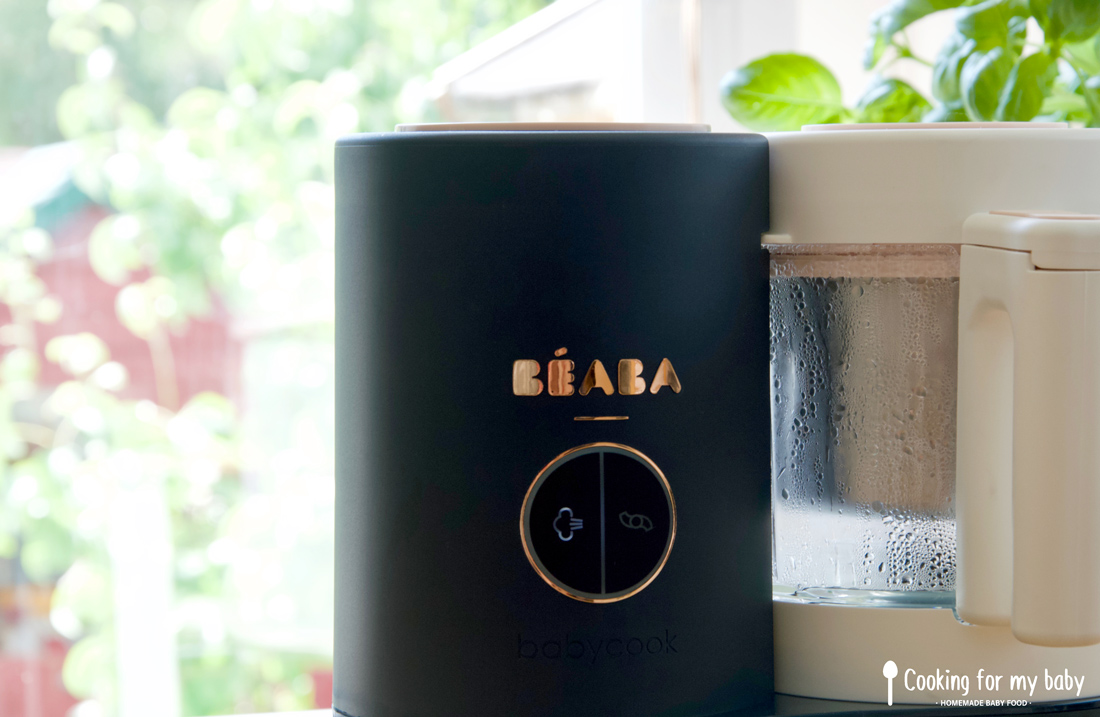 BLEND BUTTON
Kalau dulu blend ni lebih kepada knob. Jenis kena pulas. Now just tekan or hold je button tu kalau nak blend. Which is more precise dari jenis knob. Rujuk video di bawah untuk yang Babycook Solo.
Yang sekarang ni dah berbeza. Tekan je button tu. Button tu siliconne. So tekan lembut je dah okay. Button tu juga responsive. Mudah, pantas. Nanti boleh tengok full video.
MASAK NASI
Info yang Afif dapat dari BEABA adalah babycook Neo tak perlu guna rice cooker insert macam Babycook yang series sebelum ni.
Boleh terus masak guna steam basket yang sedia ada.
So good news!
WARRANTY
This info took me by surprise. Sebab new Babycook Neo ni warranty dia 5 tahun. Lamaaaaaaaa.
Rasa macam tak percaya pon ada kenapa sampai lama. BEABA ni memang macam tu. They are confident with their products. Kalau tak bagus, tak kan lagi bagi warranty lama kan. Mesti rugi.
So it's actually 2+3 warranty.
2 years upon purchase (from authorized BEABA Retailer macam BEBEHOUZ) dan another 3 tu kena register dekat web atau mobile.
This one Afif tak pasti lagi macam mana. I will surely update this info later once I have Babycook Neo in hand.
What else…?
PRICE
Expected price will be RM1199 🙂
BILA SAMPAI?
Estimated on October 2018. So if you want to proceed with pre-order, you can do so by clicking this link https://bebehouz.my/neo
Some scenario, let's say you made pre-order and there is some delay on the shipment. Ada few options di sini:
Kita pakat-pakat tunggu
You can change your order with ready-stock babycook or product. Kita akan tolak balance pre-order
Refund 100%
So mana-mana option yang you nak purse kat atas, semua ni boleh.
Most of the time people will opt for #1 and #2
AKHIR KATA…
Saya sangat excited dengan Babycook Neo ni. Dari view retailer, saya happy dengan Babycook warranty selama 5 tahun ni. Sangat sangat sangat lama sebenarnya. Kalau ada anak kecil, ibarat BEABA jamin sampai anak no 2 boleh pakai lagi.
So dengan kata lain, pelanggan pon tak perlu risau kalau berlaku apa-apa. Semua ni kita ada SOP untuk warranty claim.
In term user perspective, saya sangat suka bila Babycook guna glass bowl. So tiada lagi masalah macam discoloration dekat bowl dan juga lebih hygenic. Itu yang lebih penting.
Design pon cantik kan?
All right itu sahaja.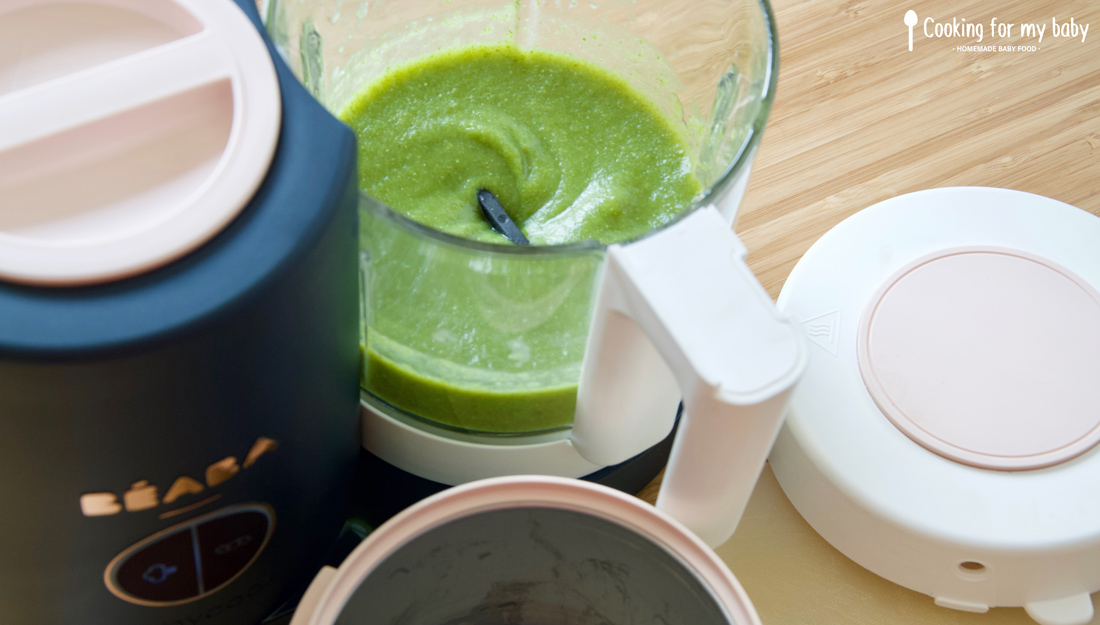 So we-open for Pre-Order. Click on the button below 🙂